Below are some of the recent purchases I was able to make with the Artsonia fundraising
* To be used on top of our finished fourth grade masks to create a protective finish.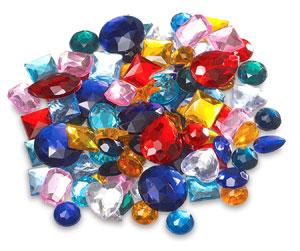 *Gems to be used as embellishments to our fourth grade masks in addition to features and wire we used last class.
* Facepaint for the Hope For Tomorrow event where I volunteered to do the face painting table with a few other teachers.